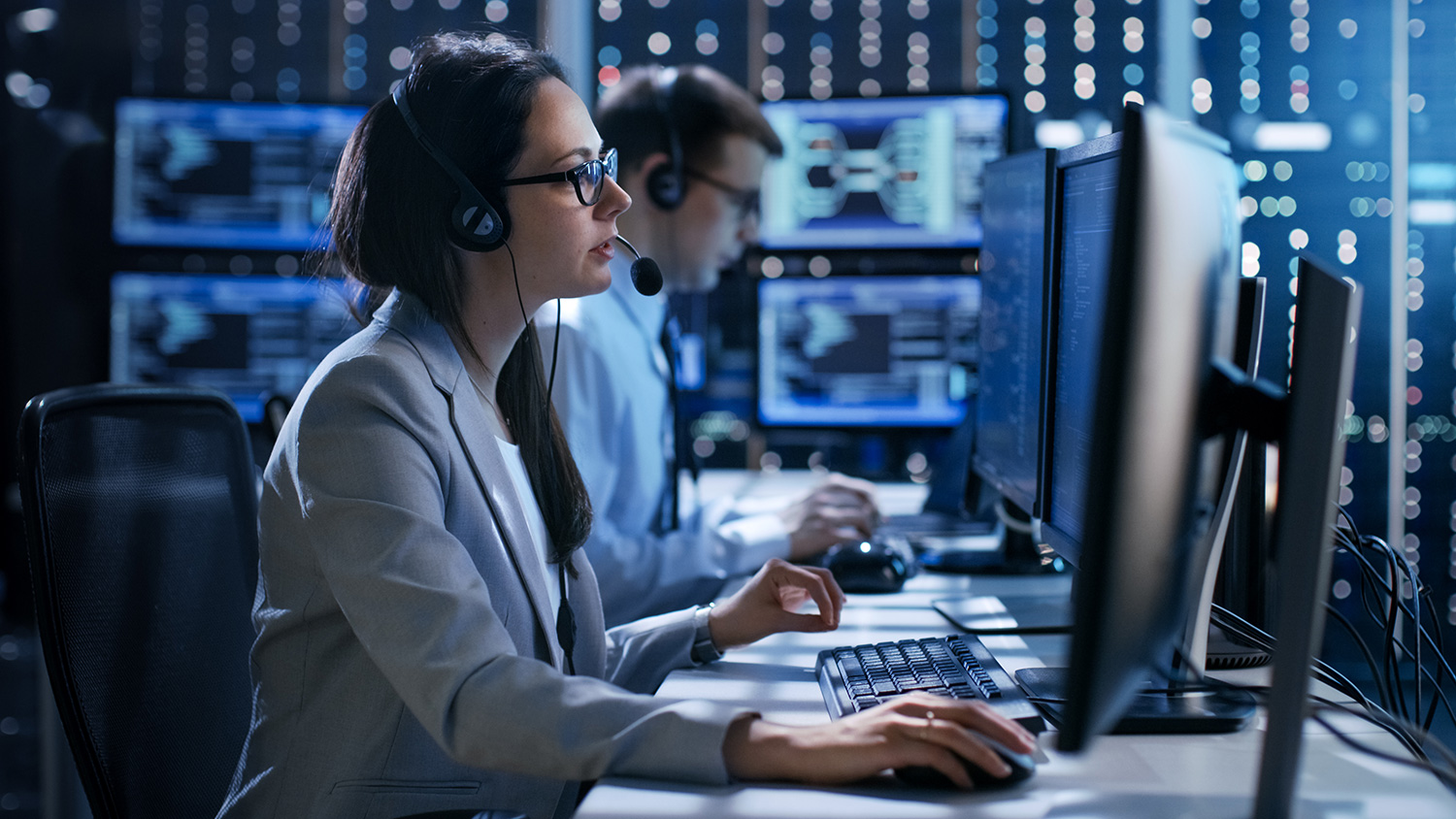 IT consulting
Does not matter to us the size of your business. Your desire to do something new and important without thinking about IT infrastructure is important.
You can safely develop and sell while our engineers take care about your sites or applications.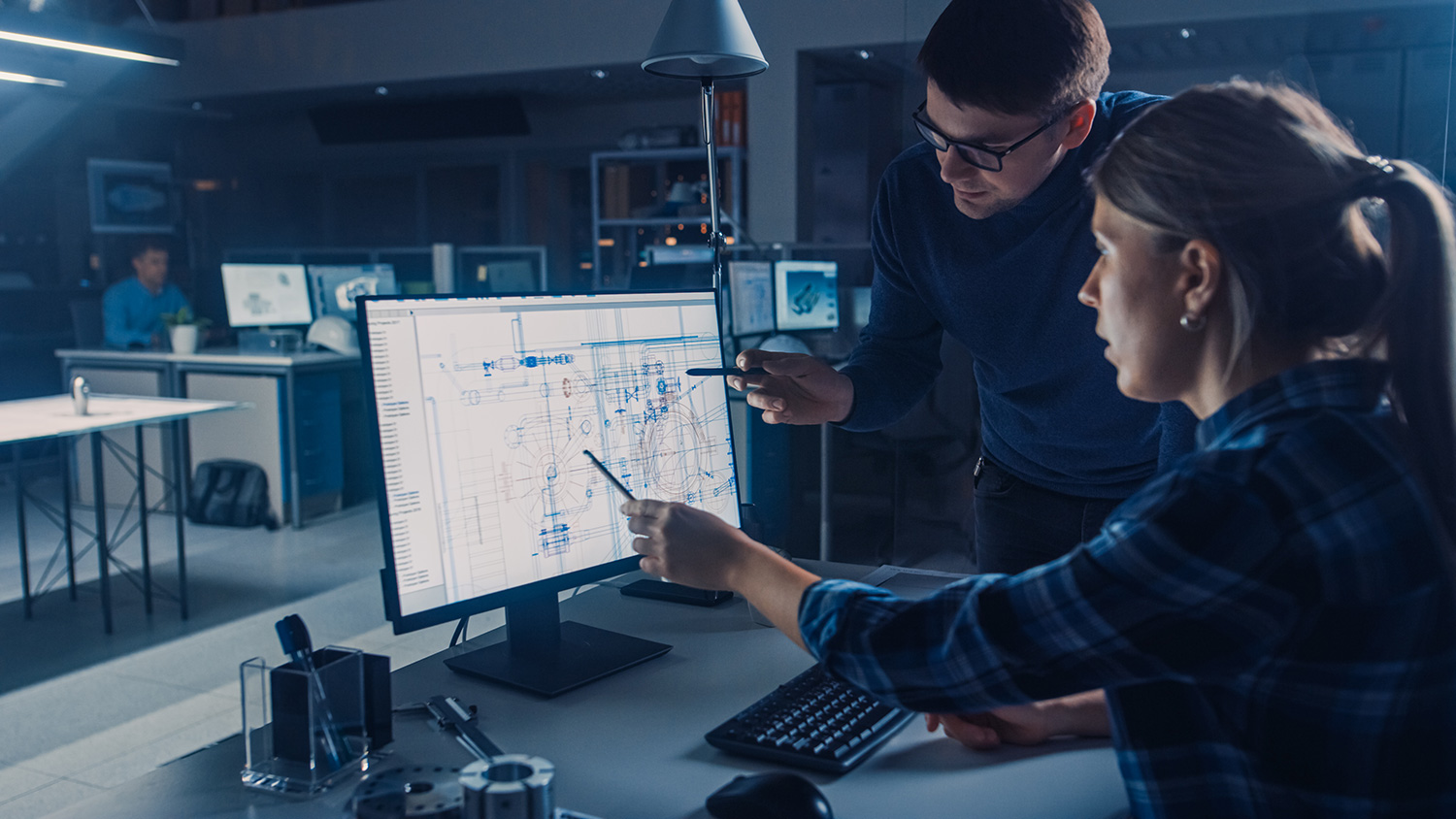 Migrating your servers to the cloud
You do not need to hire third-party specialists and develop technical requirements or documentation.
Our specialists are as invisible as the everyday things necessary for everyone - water and air.
They do not interfere with your business and increase its flexibility and readiness for growth.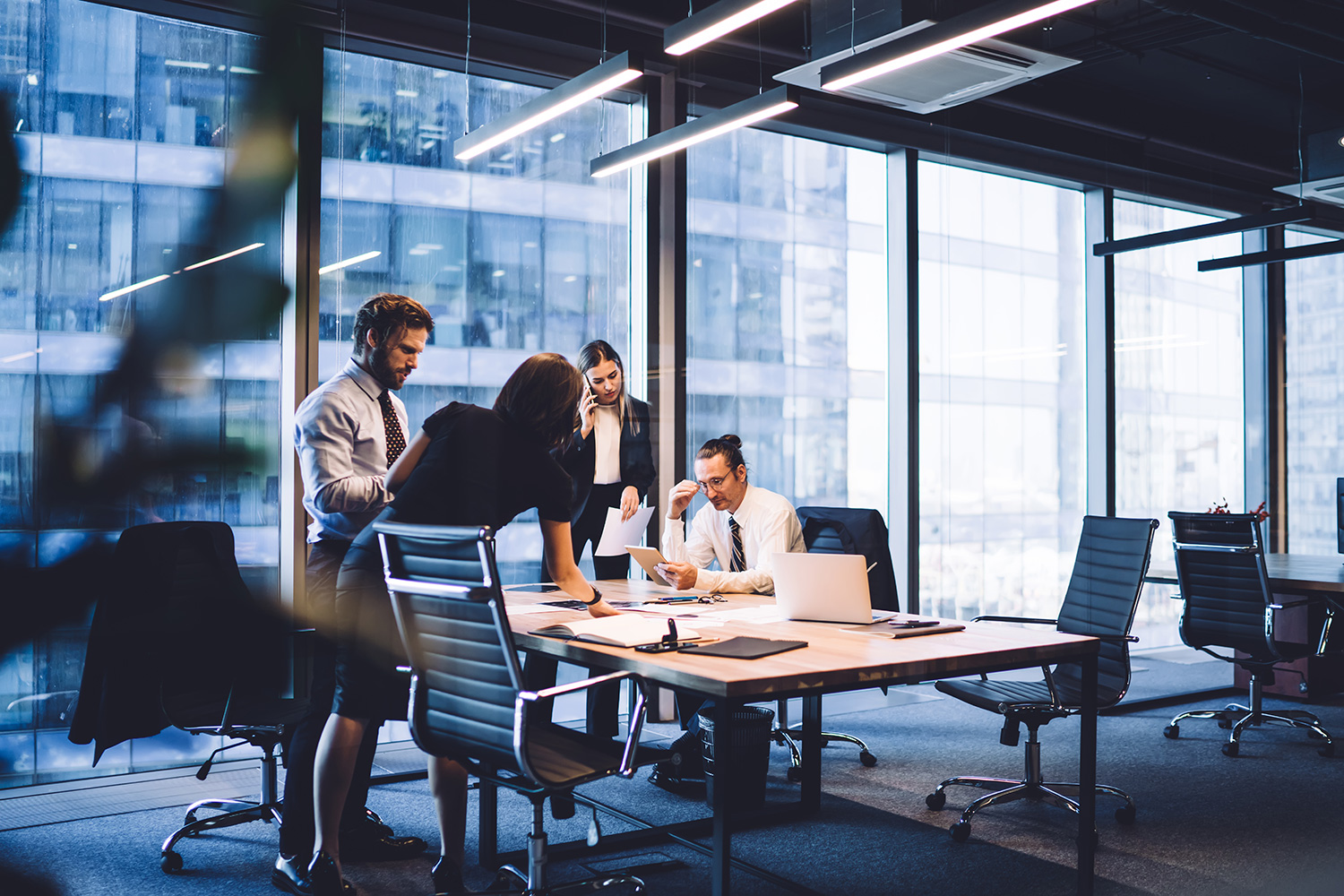 IT infrastructure catering
You no longer need to painfully select the right cloud, the right tariff plan and the right services.
Or maybe you are not sure at all what services you need. We always have computing power for rent for you and we will give you the opportunity to host everything with us, on our terms.
You can rehearse the move of your business to the cloud or choose your own path without burdening the company's budget with long-term obligations with IT cloud giants.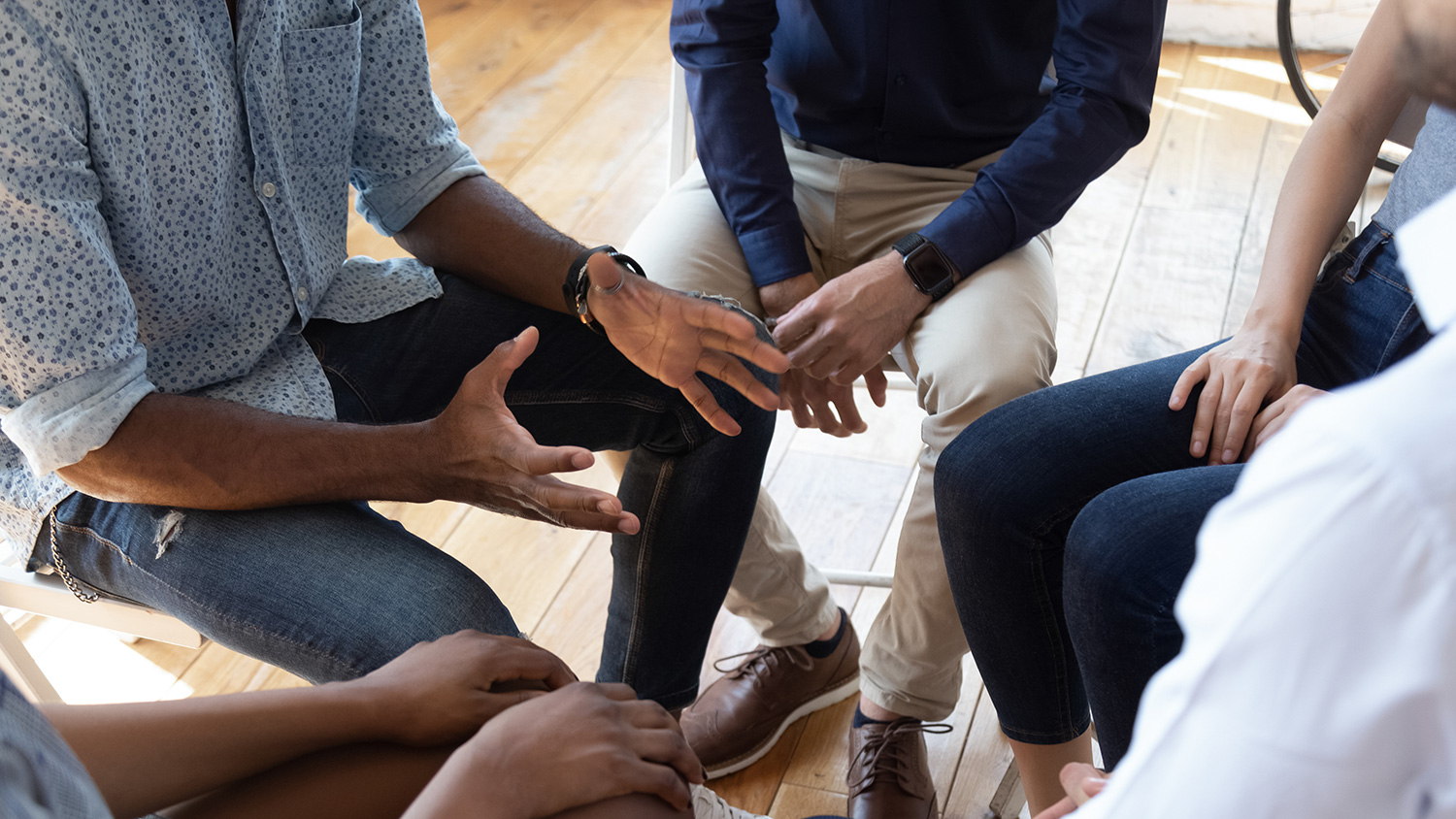 Direct outstaff
We provide you with our highly qualified engineers located all over the world.
But without obligation for their content. That is, it is much cheaper than buying them from IT giants, and safer than hiring freelancers who may disappear into nowhere tomorrow.
Our engineers are always ready to help you, and in which case - we provide you with the next seamlessly.
Your business will never stop because of IT.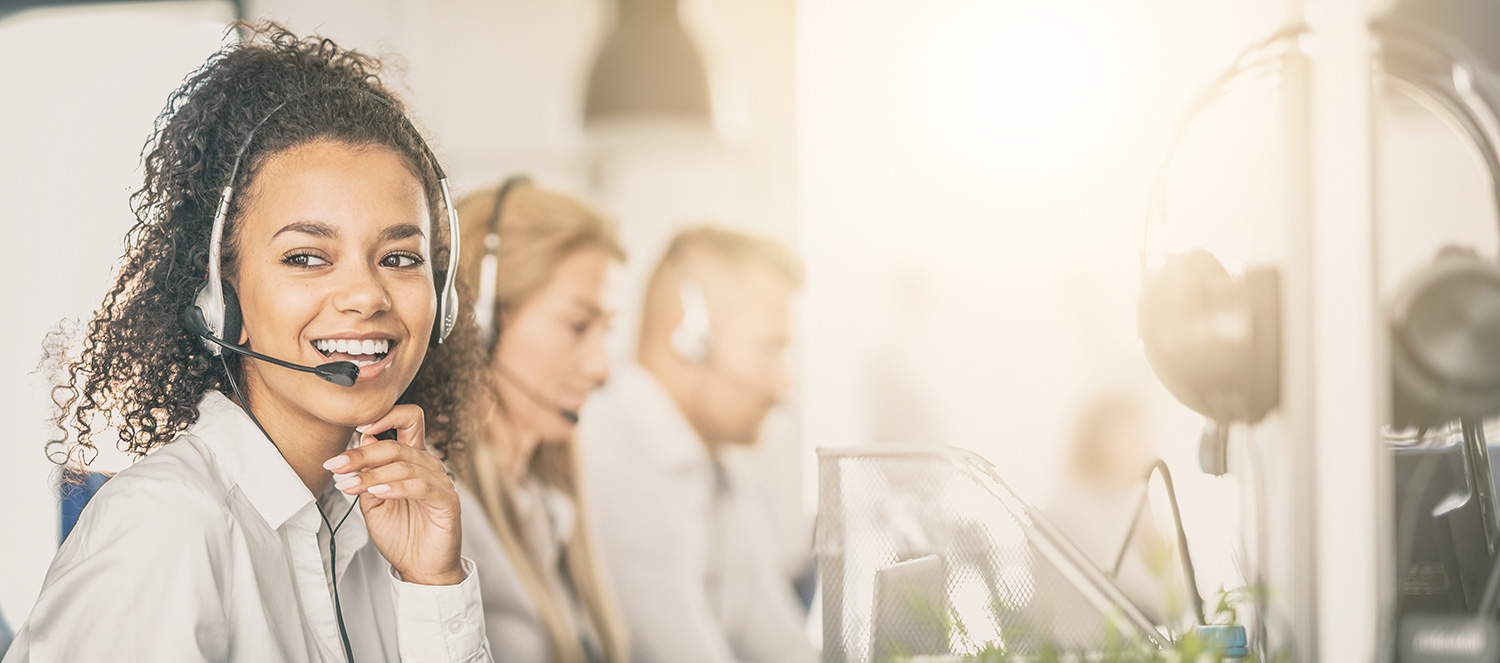 The current situation in the world

requires a personal approach to each client

so we do not have tariff plans and predictable prices.

Each time we calculate the cost of services for each client and each project individually